Real Talk With Your Boy Kysii
LIVE SHOW:
Also Found on the 2 Live Stews Radio Network LIVE on Thursdays at 9pm est: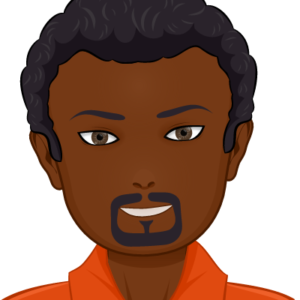 When tuning into the podcasts, you will soon discover that Kysii is a very down to earth individual who is well liked by all.  He is the "Go To Guy" for alot of his family and friends when it comes to resources and advice.  He has a strong belief in karma and inner peace.  He attempts to live his life stress free.  He frequently has guests on who he highlights as they tackle alot of today's engaging topics.  You will find his opinions, point of views on life, music, sports, and social issues highly entertaining.